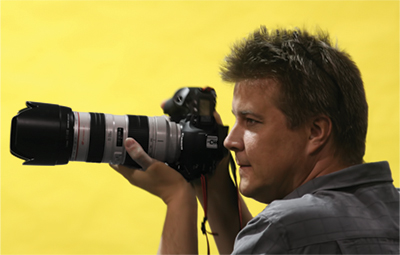 Glenn Heino - Artist's Statement
Photography is a Creative Process
For me, photography is not about taking pictures.
Photography is about making pictures. 
Photography is a creative process. 
Painters create paintings by choosing elements that will enhance the overall image and eliminate those that detract from it. A photographer uses that creativity, in part, to determine his point of view and decide what to include in his image.
In some respects his job is more difficult than the painter. A photograph is quite simply a painting with light. 
I try to incorporate the best balance for my subject using the camera as any craftsman uses his tools. 
Expressing myself through photography is my creative outlet.
I try to capture my vision and share it with others. Showing you what I see is my purpose. 
If my images make you stop and contemplate, my objective has been reached.
Beauty is everywhere, choosing to see it is not as simple as it may seem.   
~Glenn E. Heino