Canon Why Are You Killing the DSLR?
Canon, the best-known camera brand, will stop making DSLR cameras.
The company has confirmed that the Canon 1D X Mark III is its last flagship DSLR camera.
The latest model 'EOS-1D X Mark III' released in 2020 will be the last model in fact.
The market needs are acceleratingly shifting to mirrorless cameras.
I have been using Canon cameras and lenses for many years. I have always been very happy with the products, the product range, and the product quality. I have a fair amount of money invested in this brand and do not want to switch brands. It isn't imperative that I do change brands, but if I need to go from a DSLR to a Mirrorless camera, I may go with Sony. Sony mirrorless cameras are so highly rated that I bought one just to try. I didn't plan on making a big investment into a variety of lenses, just see what all the buzz was about. I am also looking at Nikon. My primary photography is done in the studio and I like seeing my subject through the lens and seeing it in real time. With mirrorless, I am looking at an electronic view finder, where zooming is slightly delayed. I find this delay a bit annoying. I will need to look at more cameras to see if this is the case everywhere.
Update 9/2022
Well, now that I have tried different mirrorless cameras, I like them. The full frame mirrorless like the Canon R, RF, R5 cameras are a pleasure to use.
I have not tried many Nikons but the Sonys are nice as well.
The electronic viewfinder is much faster, the resolution is much higher, and the lenses are tack sharp.
My Favorite Photo
Q: Which one of my photographs is my favorite?
A: " The one I'm going to take tomorrow! "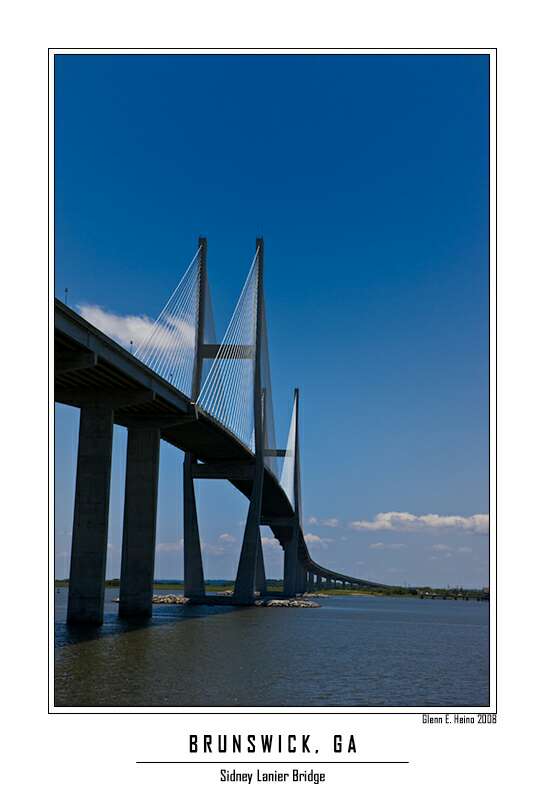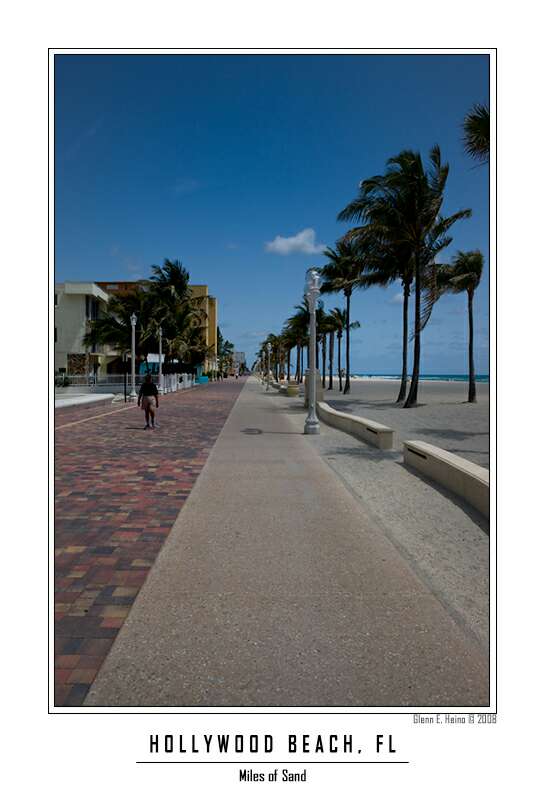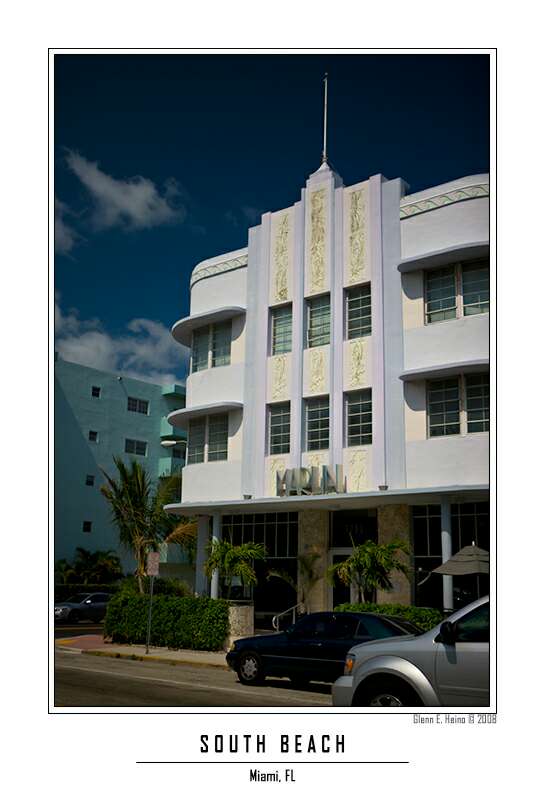 Good Advice
The advice and deliverables given were more than we could have hoped for.
The experts at Premier Image Studios were timely and extremely helpful. We were able to finish our project on time and on budget.
Veronica DiSabello,
President, Boca Museum of Art - The Artists' Guild