So you want a new website?
Premier Image Studios can help.
Perhaps you need a redesign, update, or upgrades to an existing site.
Premier Image Studios can help. We are experts in building custom websites.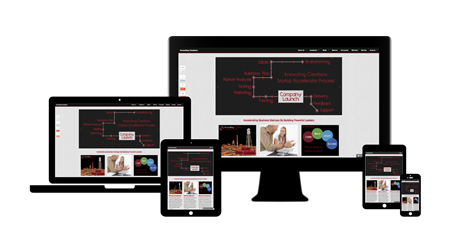 What is it you want to accomplish?
Do you want a new, modern, and fresh look?
Do you want to make your site mobile friendly?
Are there specific features you want incorporated into your website?
Will these features add functionality to your workflow?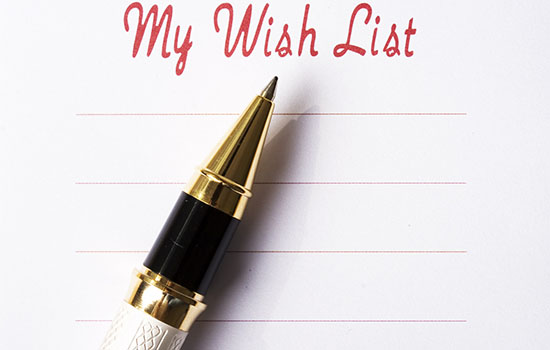 Let's define the entire project.
The list of features in a custom website is quite extensive. Perhaps you have a long list of wishes. If you intend to build a large, all encompassing website but don't have the budget, we will plan the build in stages.
Think about all your planned features and if necessary, break it down to fit this approach.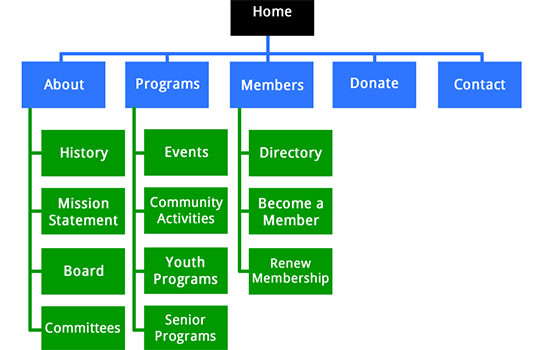 We will define the content and menu system.
We need to make an outline of the content and navigation system.
Menus have a hierarchy that needs to be addressed at this stage.

A diagram will be created showing this layout.
Navigating a website with a lot of content needs to be as simple as possible.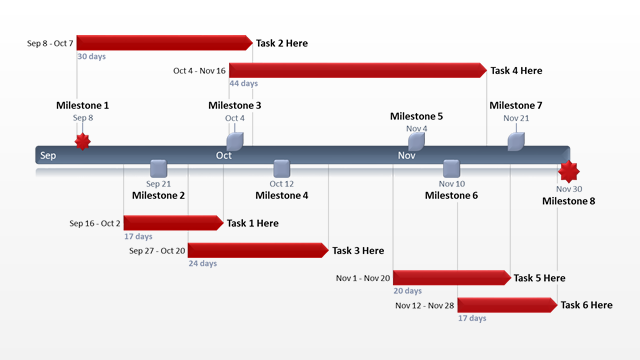 Establishing a Timeline.
A time frame needs to be established. We will give you estimated goals for certain milestones based on our most recent projects, experiences, and workloads.
When everyone knows the project goals and completion dates, frustrations can be avoided.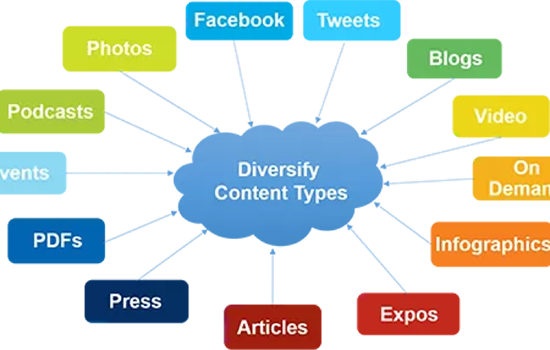 Content is King
Every website needs content.
Where does this content come from?
Does it already exist?
If pages need to be written, who is responsible for that?
Content includes pictures, images, diagrams, charts, tables, logos and other company artwork, and employee data (Names, Titles, Bios, etc.). Many website projects stall at this phase due to lack of time, skills, or information.
Let's plan ahead.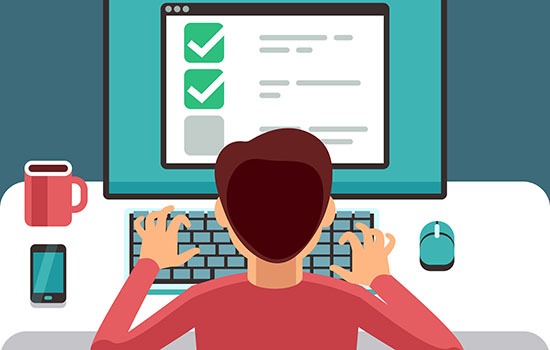 Testing
After the previous steps are completed, we can begin testing functionality.
Making sure everything works as expected is an important step before launching a new site.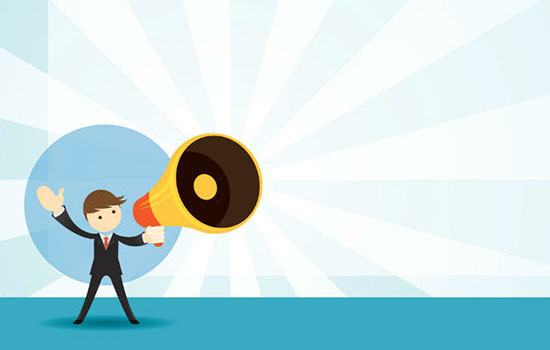 The Launch
Launching the site.
Once everything is working beautifully, it's time to plan and execute your site launch! This should include planning both launch timing and communication strategies.
When will you launch and how will you let the world know?